1998 Beechjet 400A, N476BJ -AF511
SALVAGE
We list a constantly changing inventory of salvage. Check back often to stay current with our listings. To bid on any of these salvage items, click on the aircraft profile, click the Bid on Plane button, fill out and mail/fax your bid. For general questions on our salvage program, please email or call Robert Kehoe at 212.952.0100 . For questions on a specific salvage, please contact the handling office found at the bottom of each salvage bid sheet.
1998 Beechjet 400A – AF511 Close Date: 04/10/2021
Equipment List
https://www.usau.com/wp-content/uploads/2021/03/RK-176-Equipment-List-2-9-21-revised.pdf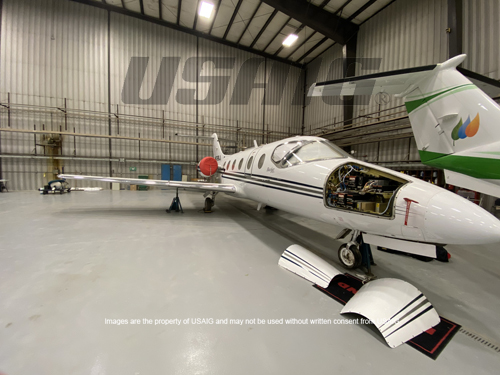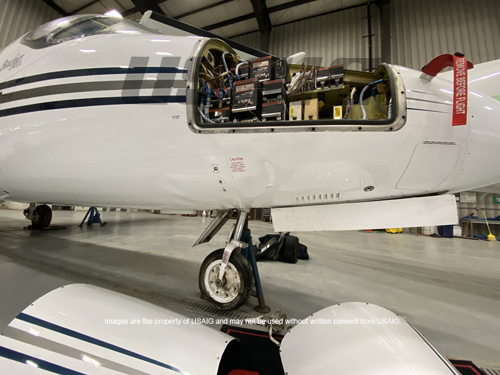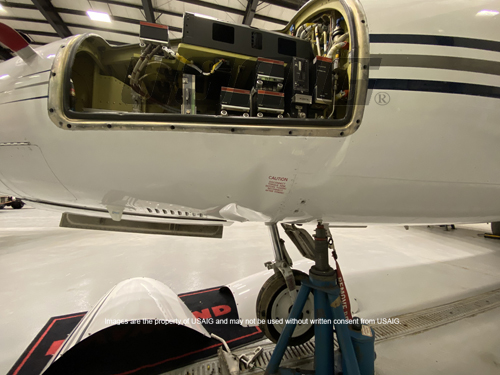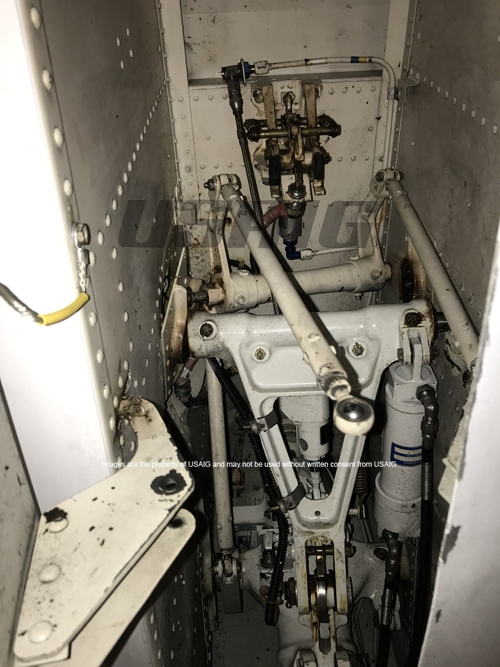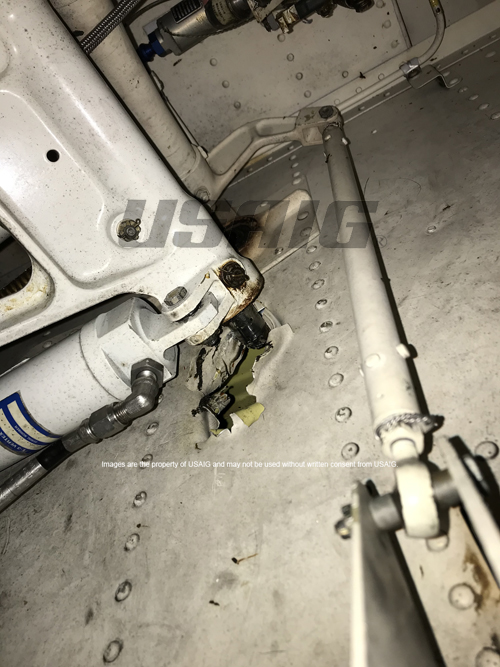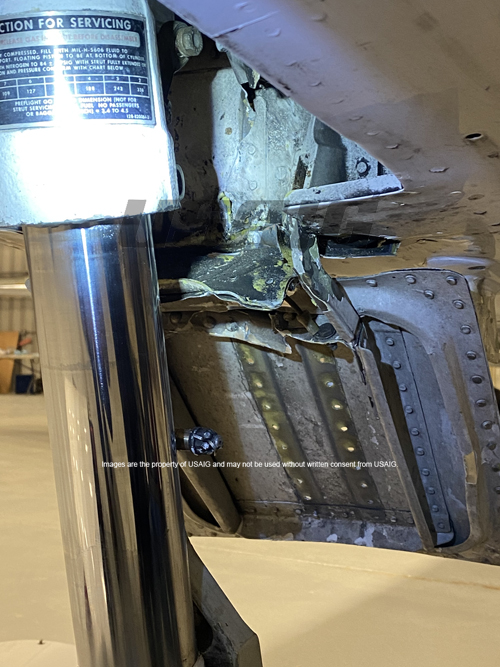 This is to advise that the above damaged aircraft, insured by United States Aircraft Insurance Group, which is managed by United States Aviation Underwrites, Inc. (USAU), is for sale as is, where is, with no representations or warranties as to the aircraft condition. The undersigned agrees and acknowledges the following additional conditions:
(1) USAU will notify the FAA of the change of aircraft ownership,
(2) USAU will make an entry in the aircraft logbooks indicating that the aircraft was damaged,
(3) The undersigned will disclose to any future purchaser the damage history of this aircraft, and;
(4) A cashier's check or certified check will be provided to USAU within (10) days of notification of the successful high bid. The aircraft will be released to the undersigned upon receipt of the funds.
USAU, Inc. reserves the right to reject any and all bids. All storage charges incurred after April 17, 2021 will be the responsibility of the purchasers.
AIRCRAFT: 1998 Beechjet 400A
REG: N476BJ
SERIAL NO. RK-176
APPROXIMATE TOTAL HOURS (estimated from logbooks or other available information)
AIRFRAME: Total Airframe Hours: 8298.5, Aircraft Cycles: 7934
ENG.: JT15D-ENG no.1: 2,161.1 HRS, ENG no.2: 1,955.6 HRS. Camp Report Available
EQUIPMENT: Equipment List Attached
DESCRIPTION OF ACCIDENT
Aircraft taxied off ramp down a snow covered embankment.
DESCRIPTION OF DAMAGES
Damage to Nose Frame Section 0-1820, Red-tagged Main NLG, hole in nose gear box, hole in pressure bulkhead, dents found through FS(s) 2285-2745
LOCATION OF AIRCRAFT
First Air Group, 2514 Airport Rd., Johnson City, NY 13790
Note: Storage facility will not comment on wreckage. It is recommended each purchaser inspect the damaged aircraft.
Please submit your bid on this form and return so it is received no later than NOON,EASTERN TIME, APRIL 10, 2021. No bids will be accepted after this date.